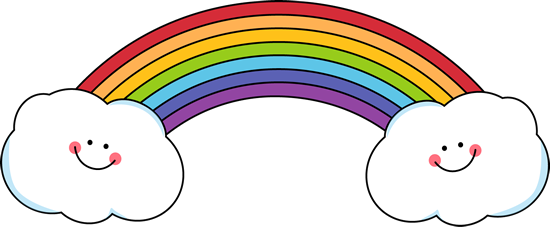 WELCOME TO YEAR 2 - Autumn Term
We are looking forward to starting the Autumn term on Wednesday 2nd September.
We have three classes this year- 2P, 2Wa and 2We:
2P- Mrs Priday and Miss Childs (Green area)
2Wa- Mrs Walton, Miss Davies and Mrs Burton (Red area)
2We- Mrs Westlake and Miss Francis (Green area)
Mrs Jenkins will also be working across all three classes.
Maths
There will be an emphasis on number work this term in maths. We will be focusing on place value and number facts- children will be encouraged to apply their knowledge and use it in context.
Helping your child to learn their times tables will greatly benefit them, particularly the 2, 5 and 10 times tables.
English
In English, we will be studying the text 'The Twits' by Roald Dahl. The children will be using ideas from the text to write their own fictional pieces. They will also be using the text to explore a range of non-fiction genres. In addition, we will continue to teach phonic skills to enable your child to both read with increasing fluency and spell unfamiliar words.

Reading
Reading continues to be a priority in Year 2 and we would urge you to hear your child read as often as possible. It is important that the children are also given the opportunity to talk about what they have read and answer questions as this helps them to understand what they are reading. We will continue to hear your child read in school regularly.

Spellings and homework
Your child will receive spellings every Friday to be tested the following Friday. If your child is absent on the day new spellings are given, please remind them that they need to collect a copy on their return. A few minutes a night spent on these, really helps children retain information for longer. Alternate Maths and English homework will be set on Friday.
Our topic work this term will centre around The Great Fire of London. We will be finding out what life was like during this period of history. As the fire started in a bakery we will be making bread later in the term.
In Science, we will be learning about plants. We will be looking at their lifecycles and will also be growing some plants that we can eat.
Please make the staff aware of any food allergies that your child has.

In Computing children will be learning all about computer programming and write their own code to control objects on the screen
We will also be reading The Colour Monster- This story will enable us to explore emotions and support the children with returning to school after such a long break.
PE
PE takes place for the following classes on;
2P – Monday and Friday
2Wa – Monday and Friday
2We – Tuesday and Friday
Please feel welcome to discuss your child or any concerns or queries you may have throughout the year. If you could make the teacher aware that you would like a discussion we will gladly make a time available to you, but please be aware that the start of the school day is often a very busy time and it might not always be possible to discuss your child there and then.
We look forward to an exciting term with all of the children.
Mrs Priday (2P), Miss Walton (2Wa) and Mrs Westlake (2We)